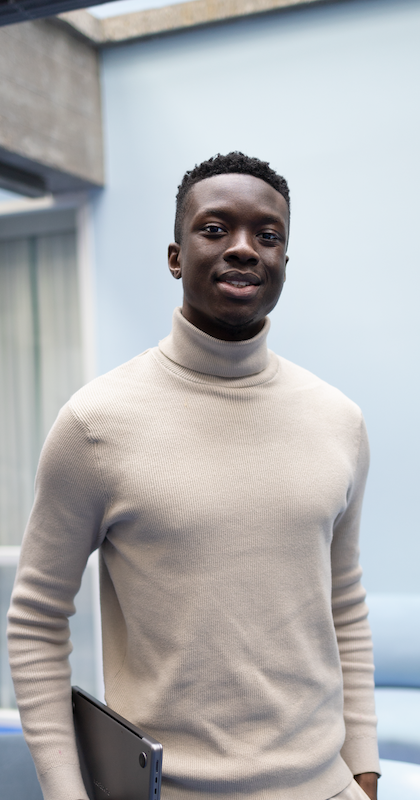 About me
I started my digital journey studying as an application developer. I've done multiple internships working in front/back-end. Programming wasn't my loudest calling, but I've learned a lot about myself. What I preferred to do and where my next step lies.

Studying communication and multimedia design as my next step was the right move for me. I felt at home putting my creative side at work (maybe because I'm also left-handed). I applied my learnings from programming and transitioned it into designing.

In my study career, I've ventured into a lot of different interests. From sales as a part-timejob to studying a semester abroad in South-Korea. I'd love to talk more about it and my learnings from my journeys.

After graduation, I've built interest working freelance as an UX designer for the company I've graduated from. I've worked there for half a year, but I was stillvery junior and ambitious driven. I wanted to translate this on a product-based company.

That's where I found myself working as a junior UX designer working for XpertHR, part of RELX. I've learned so much about my skillset and what I accel at with my experience and knowledge. This is something I want to translate to my next challenge to reach even further points.

My journey at the age of 25 is still very much ongoing and I still find myself curious in the digital world and challenging myself in new ventures.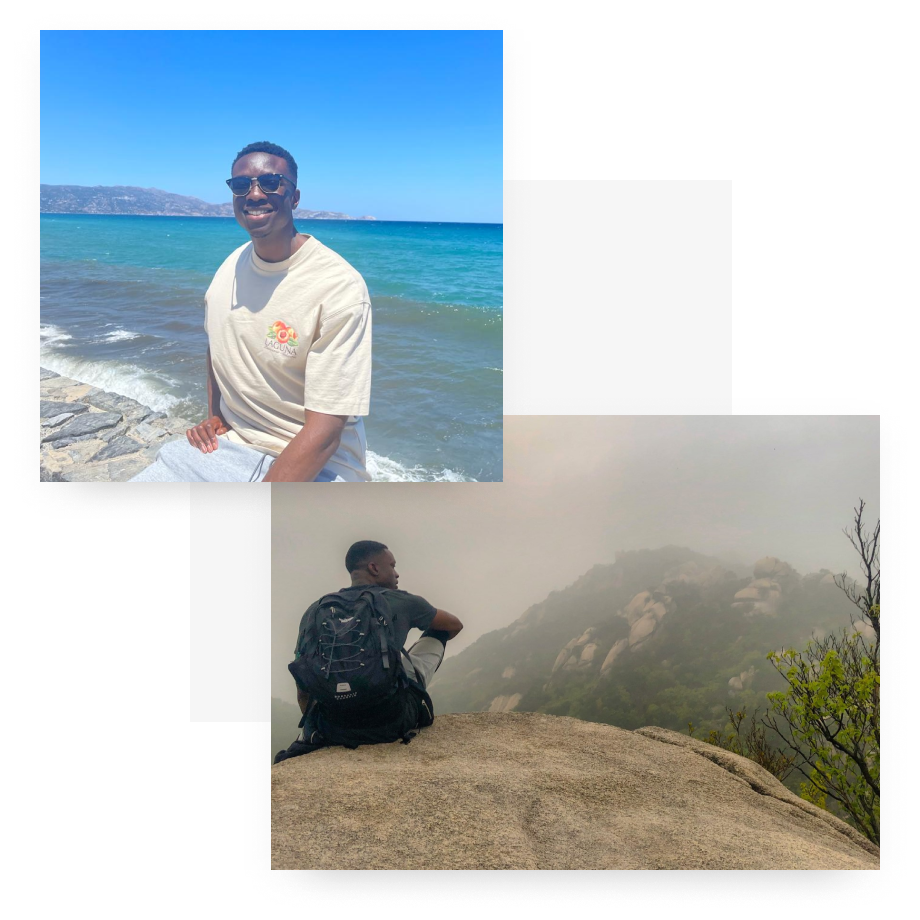 What I do outside work
In my free time, I enjoy unwinding with a game, watch a good show, working out and travelling to different places. I'm living a calm lifestyle where I enjoy the little moments but can also enjoy a drink with my friends. I'd love to be in contact to get to know each other better!