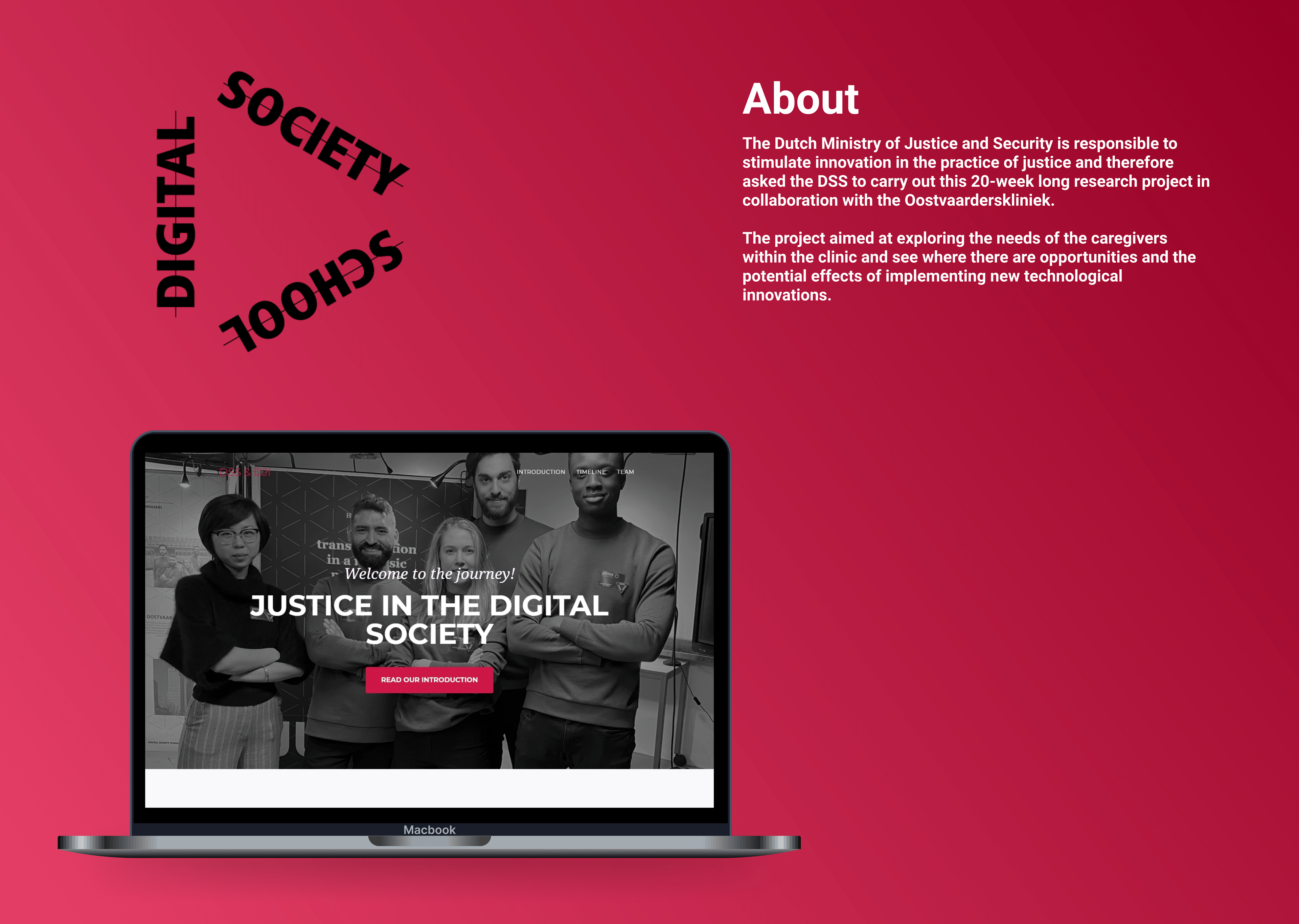 Digital Society School - Amsterdam
In my time at the Digital Society school, I've learned a lot about working in a coordinated team of 4 different professions. This was my first step into learning how it is to work as an  independent UX-designer.
It was my task to bring in new ideas to move forward with research and concepts. And since I have a background in coding as well, I decided to take the challenge of creating a website of our research. This was for our partners a good way to show their input to the project to their stakeholders.